Future of Business Life
GAMA Holding Human Resources Coordinator Ebru Ural Ozkan hosted the "Leaders Meeting" event organized by KalDer Ankara Branch on November 14, 2019 at GAMA. Young KalDer in this event, which was attended by Turkish Quality Foundation volunteers and students from various universities, discussed the future of business life and preparation for one's career journey.
Details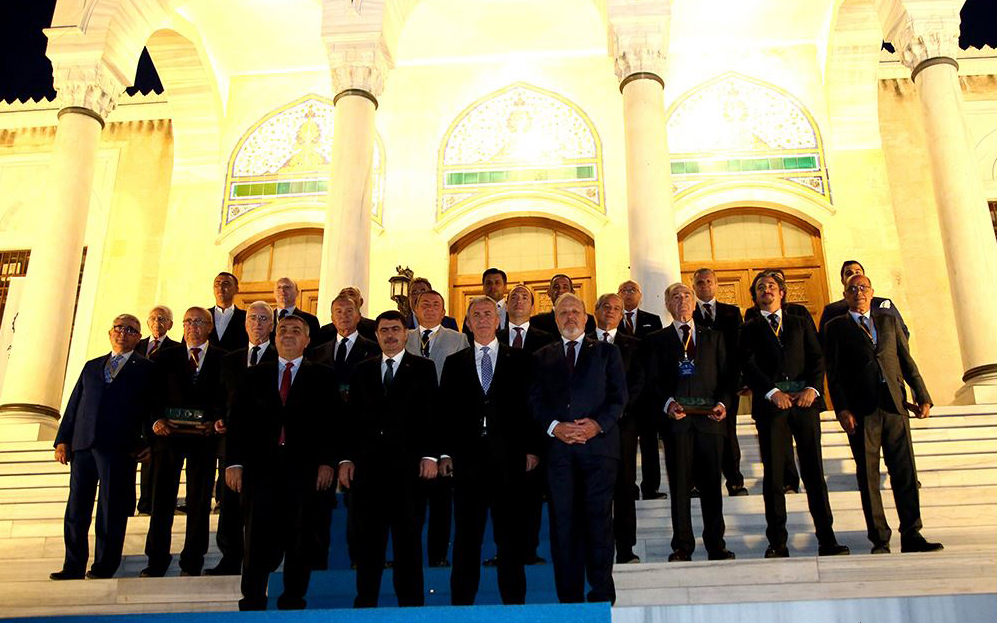 GAMA was Awarded by ASO
At the reception organized by the Ankara Chamber of Industry, held at the Ethnography Museum on October 2, 2019, GAMA Holding was awarded by ASO President Nurettin Özdebir for being in the "Top 250 International Contractors List of ENR 2019".
Details
EBRD-GAMA Workshop
Within the scope of the GAMA Holding Compliance Management program implemented at GAMA since June 2016, on October 1, 2019 a wokshop was organized by the EBRD "European Bank for Reconstruction and Development" and Baker Mckenzie's Turkish representative Esin Attorney Partnership. Mehmet Artun, Risk and Compliance Management Coordinator and Hilal Yiğit, GAMA Power Systems Compliance […]
Details
GAMA is represented in Capital 500 with 3 companies
In the "Capital 500" survey conducted by the finance magazine Capital, which ranked the top 500 private companies, three of our companies entered the list. GAMA Energy Inc. Ranked # 153, GAMA Power Systems Engineering and Contracting, Inc. Ranked # 238 and GAMA Industry ranked 252th. We would like to thank the entire GAMA Family […]
Details
GAMA Enerji is listed in Fortune 500 for the 3rd time
Fortune 500 Turkey 2018 list (annual ranking of the Turkey's largest corporations) was released in July. As GAMA Enerji, we have been ranked 114th with our total revenue. This is marked as the 3rd consecutive year for GAMA Enerji in the Fortune 500 list.
Details
GAMA is in the ENR for 20 years
As GAMA, we have been in the ENR List of Top International Contractors for 20 years. We are 118th in the 2018 Project Revenues ranking in which the amount companies obtain from foreign countries are compared. We would like to thank the entire GAMA family for their efforts and contributions.
Details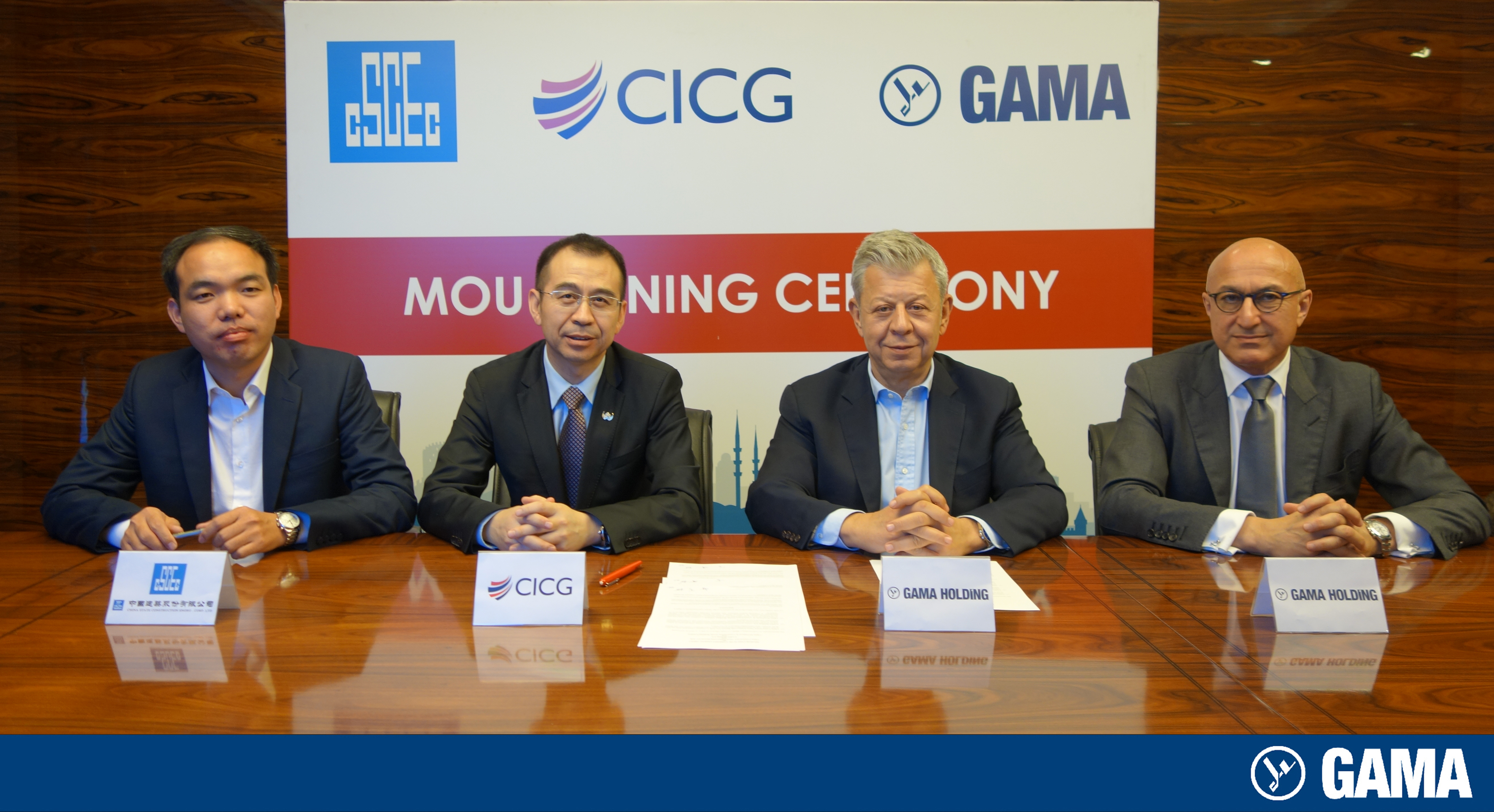 GAMA signed the Memorandum of Understanding with Chinese China Construction Third Engineering Bureau Co., Ltd which is one of the biggest companies in the world to build Three-Level Great Istanbul Tunnel
For the investment and construction of the Three-Level Great Istanbul Tunnel Project which is planned to be completed in 2023, GAMA Holding signed the Memorandum of Understanding with one of the biggest Chinese company of the world, namely China Construction Third Engineering Bureau Co., Ltd and China Investment & Construction Group Holdings Limited (CICG) in […]
Details
GAMA to Build World's Longest Submarine Tunnel Between Estonia and Finland with Chinese Group
A Memorandum of Understanding was signed on July 11, 2019 between FinEst Bay Area Development, TouchStone Capital Partners, China Railway International Group and GAMA for the construction of a 100 km submarine tunnel with an investment cost of 15 billion Euros to be built in the Baltic Sea. GAMA, which brought the Marmaray Project connecting […]
Details